Fast WordPress Sites
More than 17 years of experience online.
WordPress sites focused on performance for fast loading sites
Fine tuned hosting with 100% uptime guarantee
Platform Advantages

DDoS Protection
Secure datacenters with DDOS protection and AI powered firewall to protect your sites from attacks.

Performance
Enterprise grade hardware servers with SSD storage and latest Intel Xeon CPU with proactive monitoring 24/7.

HTTP/3 support
Litespeed Web Server with LSCache allowing fast WordPress with all the required optimizations in 1 plugin.

AI powered Firewall
All sites include native protection at server level thanks to Imunify 360, avoiding bloated security plugins.
Uptime guaranteed
We provide a 100% uptime guarantee, refunding your service if your site is down for more than 1 hour.

Friendly support
We are available 24/7 helping you with any issues and providing support whenever you need it.

Technical details
Forget updates and server maintenance. Create your content with freedom, which our team of experts will take care of the rest.

Our hosting is optimized for WordPress.
Our plans include:
cPanel control panel
Scalables resources
Unlimited emails per account
Automatic daily backups
Free CDN for your site
Servers in EEUU and Alemania
CloudLinux, CageFS y LSAPI
Already installed software:
HTTP/3
PHP 7.3 + LSAPI
MariaDB 10.2
LiteSpeed
Git
Python
Perl
WordPress advantages
WordPress services and plugins

Imunify 360
Native server protection with AI powered firewall, preventing most common attacks to your site.

Staging sites
Easily clone your site to work on updates and new features, and push to live site when ready.

Managed updates
Let us manage your WordPress updates, making sure your site is secure 24/7

LiteSpeed Cache
The best cache plugin for WordPress, leaving the server to manage cache and not the application itself, which is less efficient.
Maximum performance and consumption efficiency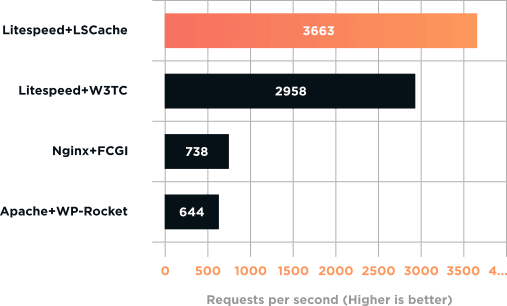 More than 16 years of experience in WordPress
These brands trust FastWeb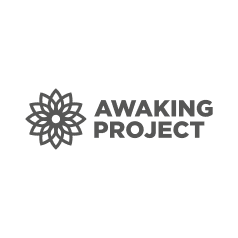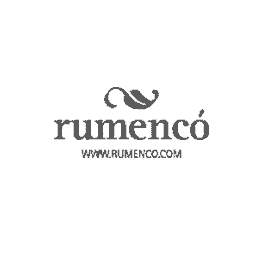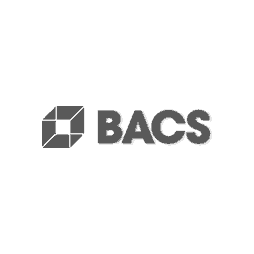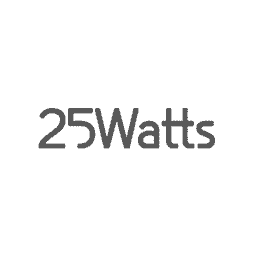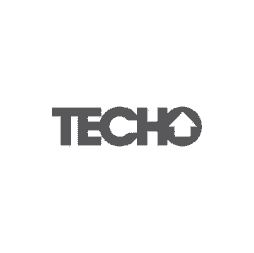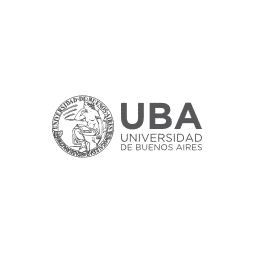 Get in touch