WordPress fixes
We fix all WordPress issues including theme and plugin support, error & bug fixing, migrations, malware cleanup and security protection.
More than 17 years of experience helping thousands of customers optimize and accelerate their sites.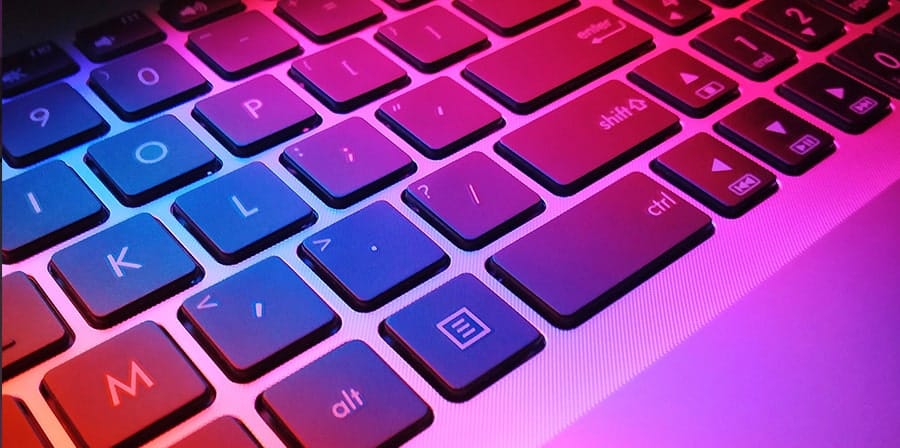 WP Fix
Fix your WordPress Issues
We handle most website tasks or WordPress fixes and can start immediately. Think of us as WordPress technicians, here to work on and solve your WordPress issues. All of our WordPress experts are full-time direct employees, each with at least three years experience working on, and fixing WordPress websites.

Fix a hacked site
If your site has been defaced by a malicious third party, it is important to not only clean the infection but to stop it from happening again. We'll remove the source of the problem, add some protection to your site, and set you up with our backups to add another line of defence in future.

Proactive Monitoring
Our advanced monitoring system will automatically run checks to ensure sites are working as they should. Should downtime be detected, a task will be auto-generated and an expert will begin investigating the issue immediately. Only available on a maintenance plan.

Regular Updates
WordPress must be updated along with all plugins and themes. Updates can cause conflicts or errors or may clash with web server settings such as PHP versions. We'll take care of this all for you.

Speed up a Wordpress Site
A slow site forces customers elsewhere. There are optimisations we can make that reduce loading times, for example by caching data to stop a site being. This can cut the bounce rate on your website and improves the experience for your visitors.

Other common requests include:
Fix the white screen of death
Configure a WordPress Plugin
Set up DNS Records
Set up website caching
Contact forms not delivering emails
Fix PHP Errors
Tweak CSS
Fix a WordPress database connection error
WP Fix
How is FastWeb such good value?
We've been involved with hosting and systems for over ten years and work at scale. Our fixed fee price represents a balance between some simple and some complex tasks and is far simpler than us having to bespoke quote each job, or charge an hourly rate.
If a new task is raised we aim to be looking into it immediately. We fix most WordPress issues well within two hours.
Questions or inquiries?
Our sales and support team work 24/7 and are delighted to answer any queries you may have.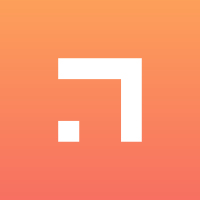 Expert developer support
All FastWeb team members have at least three years of experience as developers or hosting technicians. With the range of support we offer, complex tasks are sometimes assigned to specialists.

Because we offer non-stop 24/7 support, we can work on most issues immediately (and continuously) until they are finished.

For more involved tasks which may require ongoing correspondence with you or a third party, we may tie it to one team member to ensure one person works on an issue, or assign it to others if that team member finishes their shift. Our aim is to provide you with the best service we can as a long-term partner.
WP Fix
Have you considered our WordPress maintenance plans?
Our WordPress maintenance plans give you the ability to create unlimited website tasks with no limit on the number of hours we work. In addition, we will back up your website, perform daily updates of your WordPress core, plugins and themes – as well as continuously monitor your security setup, website health, and site speed. We can even host your website. There's no minimum subscription period – cancel at any time.

Unlimited tasks & fixes
Our fixed fee maintenance plans mean our WordPress experts can do can do unlimited work on your website. We can also work on other software including Shopify and Joomla.

Web hosting
Managed WordPress web hosting hosted in the Cloud. Optimised by our team specifically for your website.

Backups
Backups of your website taken at least twice a day, stored offsite and never deleted.

Regular updates
We take care of all your WordPress, theme and plugin updates, ensuring they do not break your site.

Initial website audit
Our engineers will manually audit your website, document how it works, and make recommendations if required.

Security
We protect your site from malicious attacks and malware, fix discovered vulnerabilities immediately, and keep everything secure.