Apícola Calandri
Web design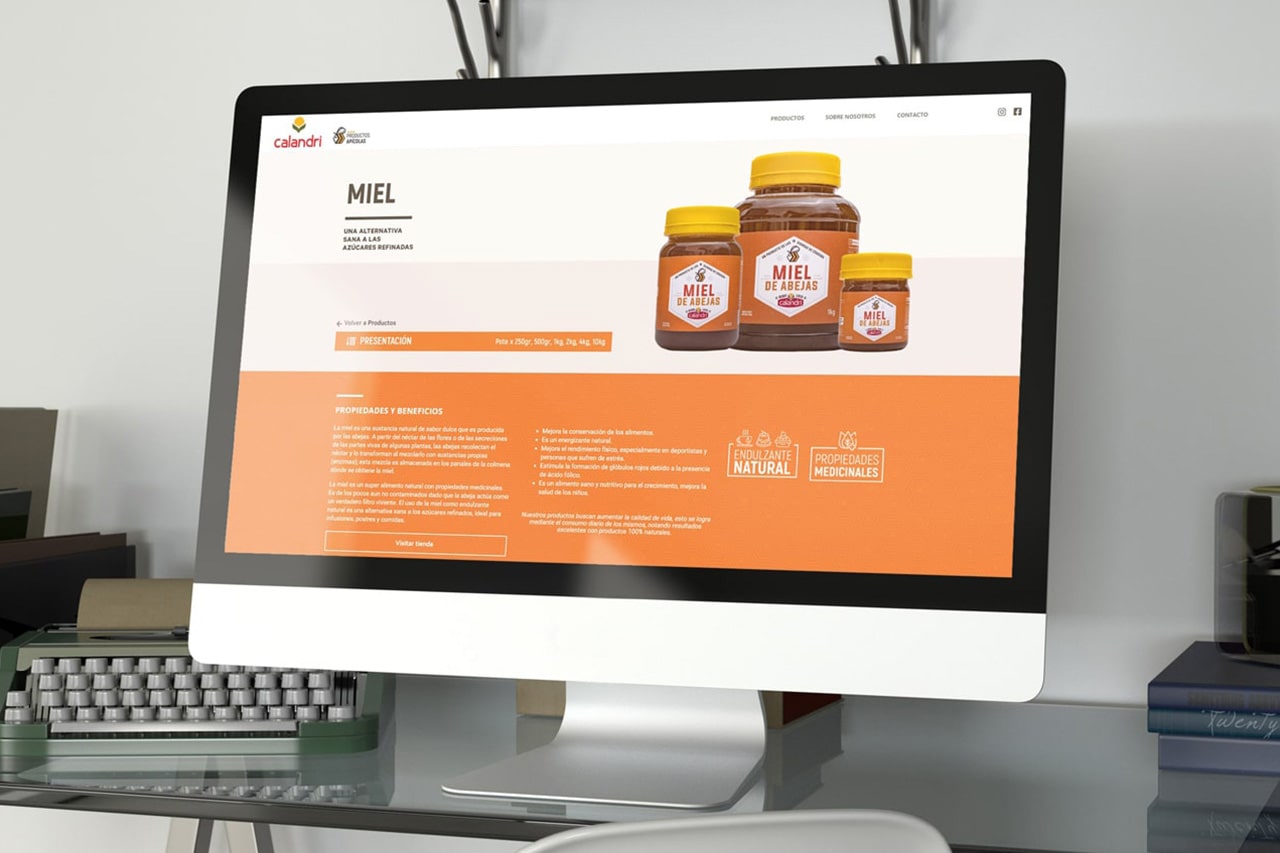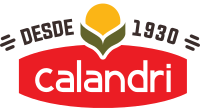 Calandri is an Argentine company that has specialized in beekeeping for 80 years. This site aims to enrich the story and strengthen the concept of a brand that offers a varied list of healthy bee products.
Technical details
Forget updates and server maintenance. Create your content with freedom, which our team of experts will take care of the rest.
Our hosting is optimized for WordPress.
Our plans include:
Elementor Pro
LiteSpeed Cache
Query Monitor
WooCommerce
Already installed software:
HTTP/3
PHP 7.3 + LSAPI
MariaDB 10.2
LiteSpeed
Git
Python
Gallery
Doubts or inquiries?
Let's get in touch!