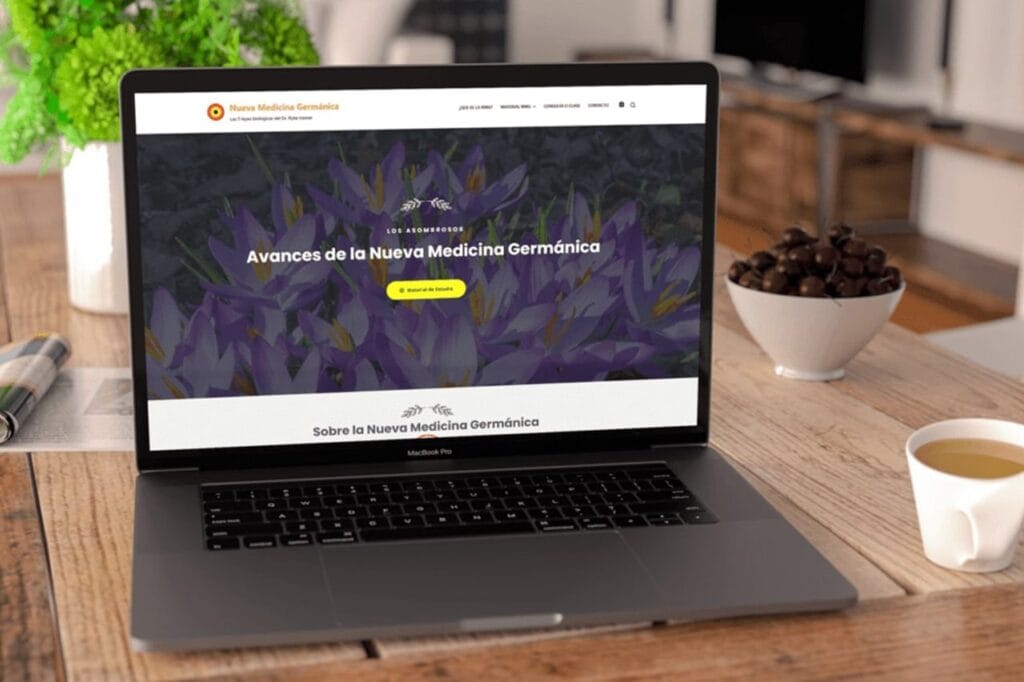 Web Design & Online Courses
German New Medicine focuses on spreading the discoveries of Dr. Ryke Geerd Hamer.
This site shares detailed and technical information about this science, addressing the 5 laws of biology. In turn, the platform allows for courses and consultations.

Technical details
These are some of the plugins and tools that boost NMG website's capabilities.
Active plugins:
Blocksy Pro
Elementor Pro
LiteSpeed Cache
Perfmatters
Query Monitor
The SEO framework
WooCommerce
Already installed software:
HTTP/3
PHP 7.3 + LSAPI
MariaDB 10.2
LiteSpeed
Git
Python