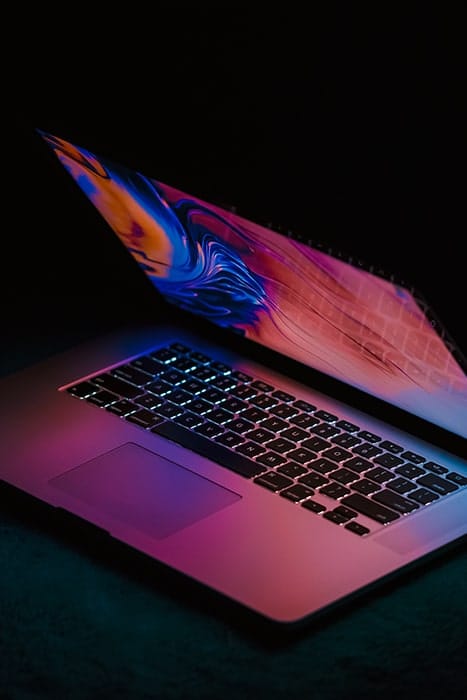 WordPress Maintenance Plan
Secure, Optimize and acelerate your WordPress
More than 16 years of experience helping thousands of customers optimize and accelerate their sites.
Available with Maintenace plans
Several plugins at your hand

Elementor Pro
The ideal web builder for WordPress, in its Pro version to include all the additional functionalities.
Astra Pro

Astra Pro
Fast and lightweight WordPress templates, Astra Pro allows you to enable only the functionalities you need.

Flying Press or LiteSpeed Cache Plugin
We take care of configuring LiteSpeed cache or FlyingPress, according to your site, to get the most out of the most complete optimization plugin for WordPress.

Perfmatters
Perfmatters includes everything you need to host Analytics locally, disable plugins in some parts of your site, plus numerous additional optimizations.

Fluent CRM and Support
Forget spam in your WordPress with CleanTalk Premium. We protect any form of comments or registrations.

Fluent Forms Pro​
Create simple contact forms, or complex forms with variables and conditions, in addition to keeping a record of all the data from an intuitive interface.
Available with Maintenace plans
These are our plans
Plus
Maintenance plans for 24/7 proactive monitoring.
---
Premium plugins
Managed updates
Performance optimization
Vault
Maintenance plans for 24/7 proactive monitoring.
---
Premium plugins
Managed updates
Performance optimization
WordPress Support
BlogVault + Malcare
BunnyCDN or Cloudflare Plus
Proactive monitoring 24/7
FastWeb by Duplika
We can help you select them according to your needs.
Fast websites
We boost your WordPress
The freedom of WordPress is its advantage, and also its disadvantage. Not all plugins and themes are the same, and many are very inefficient.
The possibility of installing hundreds of thousands of plugins causes some sites to execute an unnecessary amount of queries to the database, or PHP processes with high CPU consumption, forcing to expand hardware or hosting resources, many times with very little traffic.
We know this problem and we have experience working with the most diverse types of sites. We help you meet your needs with the most recommended plugins, and we analyze the bottleneck in your site so that consumption is efficient, with a fast site from computers and cell phones.

Original plugin licenses
We keep your platform updated and secure.
There are many companies offering certain types of plugins, without a license, or with files or modifications so as not to review updates.
This not only does not collaborate with the creators of the plugins, but it creates a security problem on your site and we do not recommend it at all.
In case you do not have the necessary investment for a certain plugin, there are many very good free alternatives that do not expose the security of your site, and of your visits.